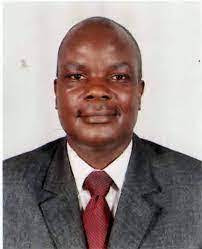 Prof. John Demesi Mande
One of the key objectives of the Faculty of Veterinary Medicine is to facilitate the livestock sector to realize its full potential to contribute to poverty reduction and sustainable livelihoods in Kenya through diverse, innovative degree programs and research programs. The students of the faculty have access to a wide variety of extracurricular activities within and without the faculty. Over the years the faculty has trained many veterinary doctors who hold key positions in Kenya and many other African countries.
The Deans vision for the Faculty is to be a centre of excellence in training, research, outreach and consultancy services veterinary, wildlife management and natural resource sciences in order to realize sustainable and secure livelihoods.