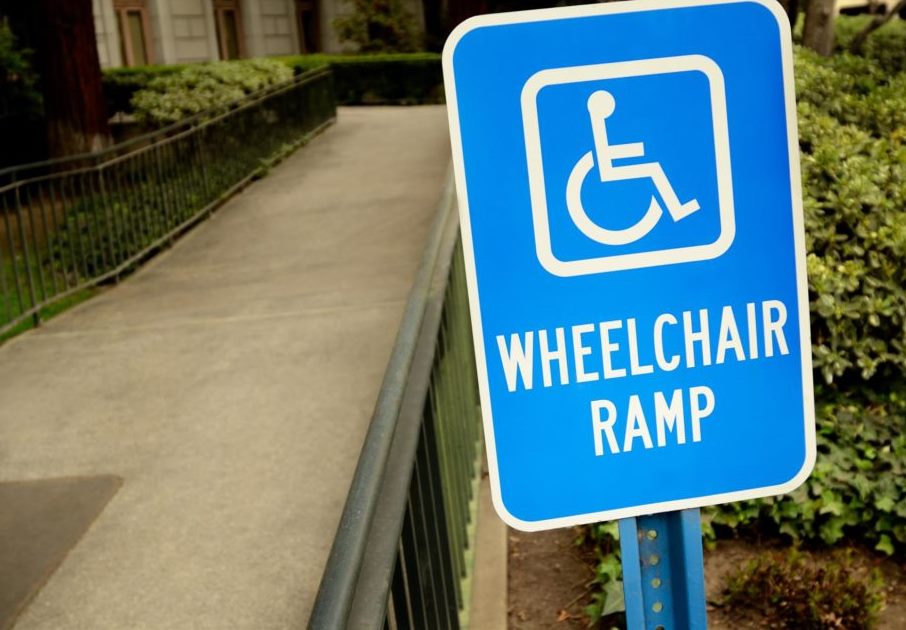 Students and staff with physical disabilities may have problems on some or all activities to a greater or lesser extent. The College has considerably expanded resources for those with special needs and do not discriminate anyone on the basis of disability.The buildings designs in the college include rumps that allow for use wheels and support those who might need crutches to access services in the university. We provide support to all our physically challenged students and staff based on specific needs. The College provides equal benefits and services for students with disabilities to enable them have equal opportunities with regard to studies.
The following are some of the support services that are available for students with special needs;
Advocacy and /or advice on issues related to disability

Suitable accommodation for students with disability.

Provision of disability aids such as hearing aids,

Repair and maintenance of mobility, visual and auditory aids

Sign language training and interpreter services for the hearing impaired

Braille services and printed material in alternative formats for the visually impaired

Consultative and counseling support for students with disabilities

Transport within and outside of the University for students with physical disabilities.
For more information about support for students with special needs please click here